Stress is a killer – it is linked to the six leading causes of death including heart disease and cirrhosis. But if it doesn't kill you, it can make you extremely ill.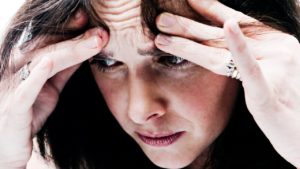 With every workplace suffering some level of stress, managing it is key to preventing diseases and ensuring a happy workforce. Let's face it – we are human not machines. It's a challenge to stay sane during stressful working days. But what are some things we can do that will help us in coping with a stressful job? To make sure it does not have a negative impact on our health, family and life? Here are 26 actionable tips I have found that many people do (some of them, but not all). Try something to see how effective it can be for you.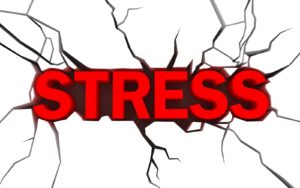 26 Tips to Reducing Stress:
Creating boundaries between work and personal time to improve your work/life balance.
Connect with family and friends out of work hours.
Aim to better manage your workload and say no to extra work.
Schedule regular breaks at work – no matter how busy you are.
Exercise regularly
Organize some "me" time – do things you enjoy I.e. a hobby, phone a friend.
Watch your thinking – manage negative thoughts.
Don't go to sleep too late
Don't skip breakfast or lunch
Do the most difficult tasks first
Have a relaxing warm bath
Make your work space positive; add funny quotes, positive pictures and Smile!
Invest in a headset and listen to music you enjoy while still allowing you to concentrate on your task
Don't promise what you can't deliver
Talk to someone about your stress or things that annoy you
Vary your routine
Stop trying to multi-task
Develop a sense of humor
Learn to say "No"
Organize yourself, delegate when necessary and prioritize
Remove Clutter
Avoid negative people
Take a day off
Recognize what you can and cannot change
Ask for help
Pray
Have you struggled with stress? Do you have any other methods you found useful? Feel free to share them in the comment section.